About Us
We are a part of the global INOX group of companies, a world leader in the cryogenic industry having a wide range of products offerings such large engineered cryogenic tanks, transport tanks, LNG and Hydrogen solutions.
Drawing upon our 30 year long expertise in stainless steel handling and welding, along with our intimate knowledge of producing quality steel container solutions, we are expanding our current portfolio into Beverage Keg Manufacturing.
We have currently partnered with the Supermonte Group to supply quality stainless steel returnable beverage kegs out of Italy and India. We are passionate about what we do and bringing about a sustainable approach in the beverage industry, ensuring a reliable production process for the supply of quality stainless steel kegs is our top priority.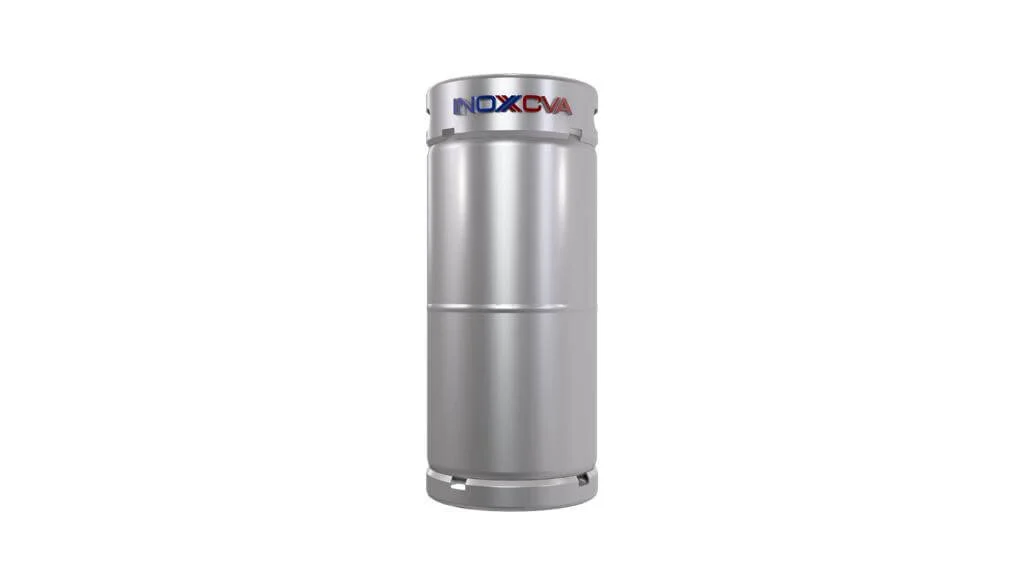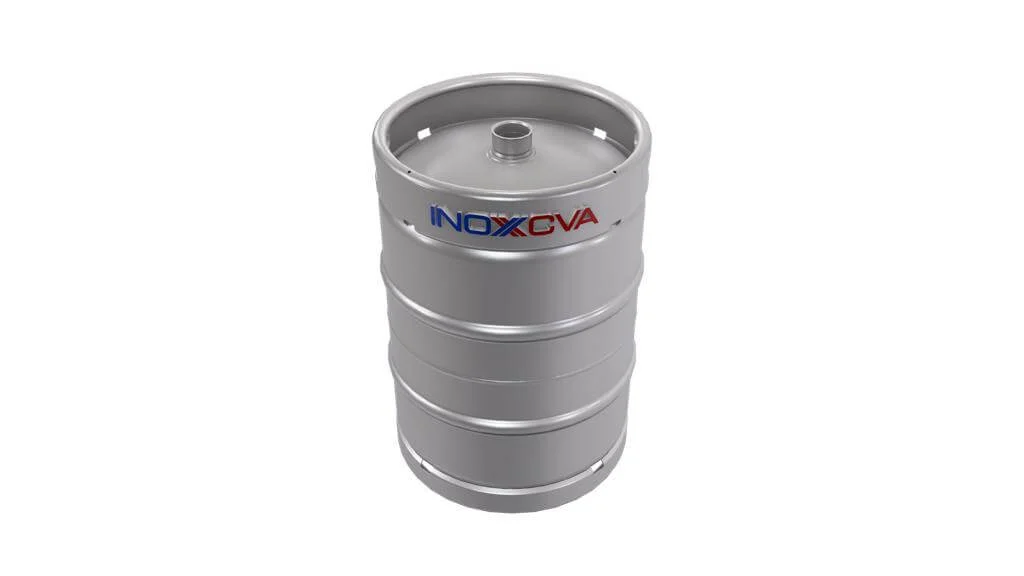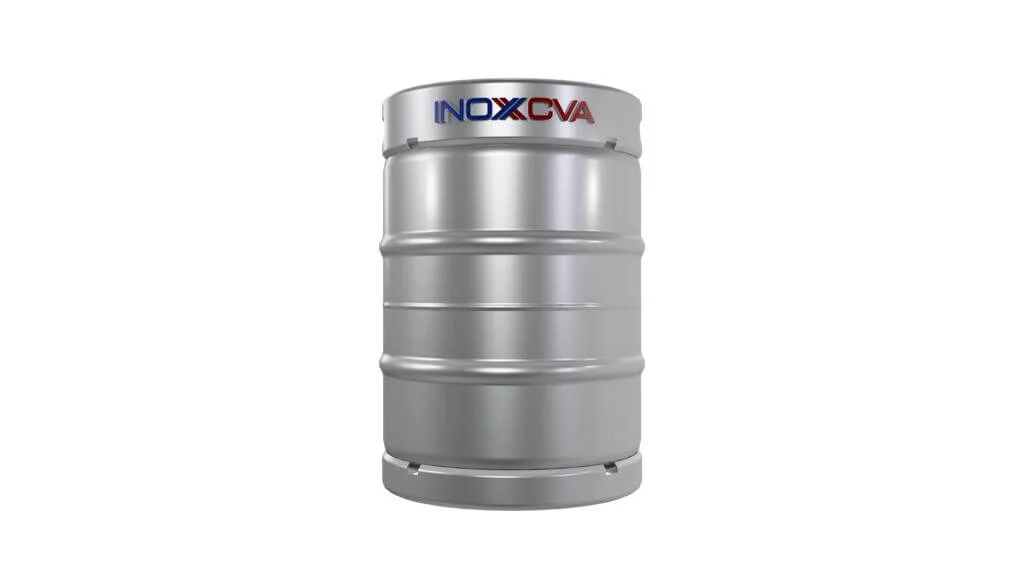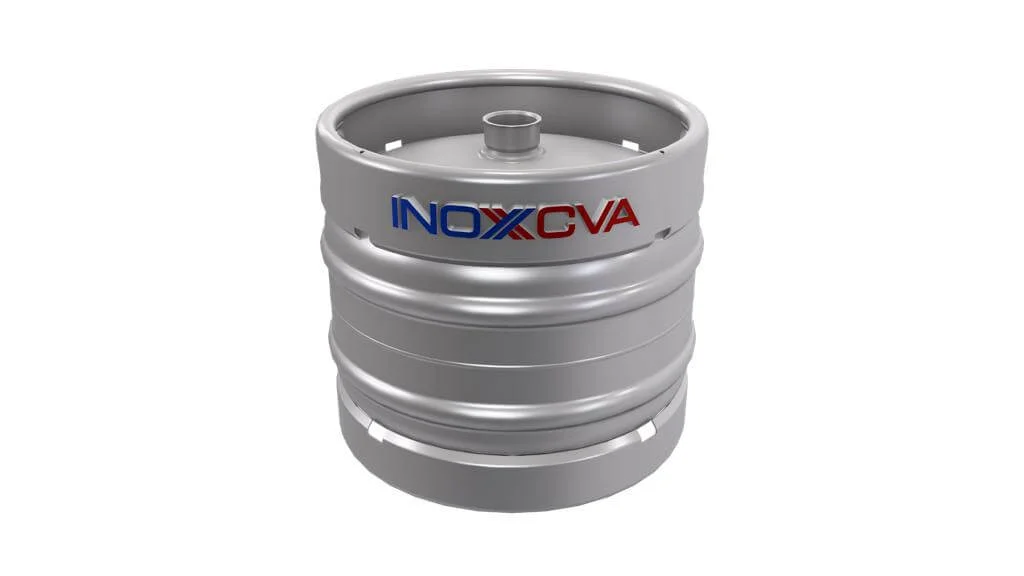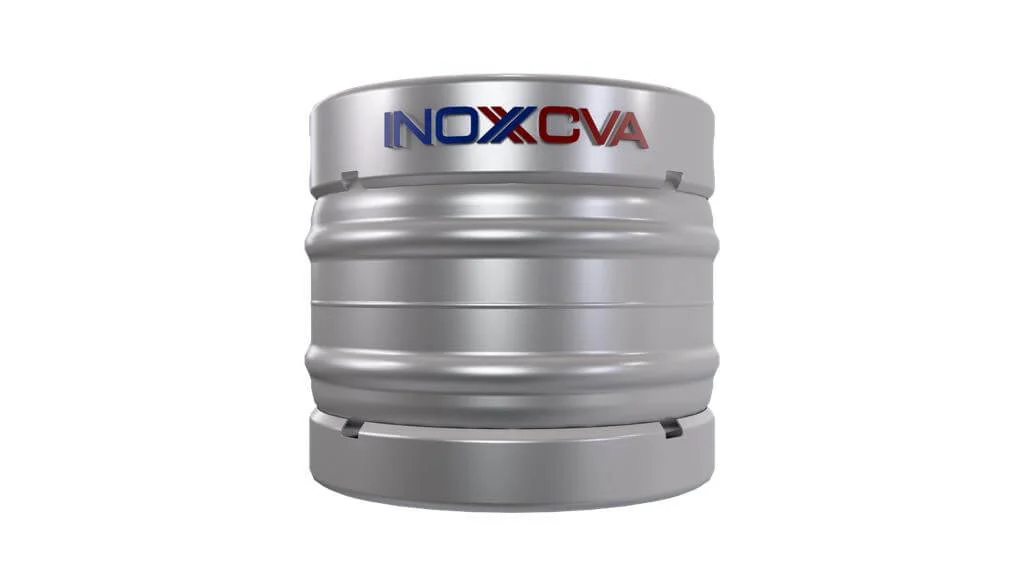 Benefits of Choosing INOXCVA Stainless Steel Kegs
Sustainability

Returnable Stainless steel kegs make them the ideal circular and sustainable choice for the beverage industry.

Cost Savings

It is no secret that cutting costs is always good for a growing business. Investing in durable kegs and having efficient logistics in place can help save money and reap the benefits on your bottom line.

Prompt Delivery

You need a partner you can count on, which means a quick turnaround time and reliable delivery. Our locations across the world will make shipping speedy and painless.

Quality Stainless Steel Kegs

We know you are passionate about your products so we take our role seriously when it comes to giving that passion the right vessel. We provide only the highest quality stainless steel kegs, backed by a long lasting warranty and ensure customer satisfaction.

Perfect For Your Requirements

We offer you the right keg for your special applications and requirements! Our kegs are suitable for beer, wine, soft drinks or any beverage in general, and can be customized in many ways. Make our kegs your kegs!

A Sustainable Solution for Your Beverage Distribution Needs!
With regular maintenance and control, returnable stainless steel beverage kegs can last a lifetime, whereas most plastic kegs are typically designed for single use. Furthermore, after a steel keg has run its course, the steel is 100% recyclable and it has a residual value.
Our Expertise

Premium Quality Stainless Steel Kegs
All our keg designs are compatible or can be made compatible with most existing keg fleets.

Sustainability
We supply innovative, effective and environmentally friendly stainless steel kegs built to last for decades.

Consultancy
We provide consulting to our clients, helping them better understand the benefits of using kegs and elevating their craft through a sustainable approach.
Have you got any experience in manufacturing kegs before?
Yes, we have been producing Corny kegs and have been delivering internationally for a few years now. We are now adding the full range of returnable stainless steel keg designs.
Why do you believe kegs are the future of the beverage industry?
The stainless steel keg is by far the most sustainable way for beverage companies to distribute their drinks in the long run. With efficient logistics it becomes the most profitable distribution method.
Do you manufacture your own kegs?
Yes we do. In addition, we have also partnered with Supermonte in Italy to manufacture stainless steel kegs in Europe as well.
Why have you gotten into manufacturing kegs after all these years?
They are the future of the beverage industry due to their sustainability. We believe that stainless steel kegs are unquestionably the most ecological packaging for beverages such as beer, wine, soft drinks, fruit juices, coffee and even water; they stand out due to strength, reliability, durability and safety.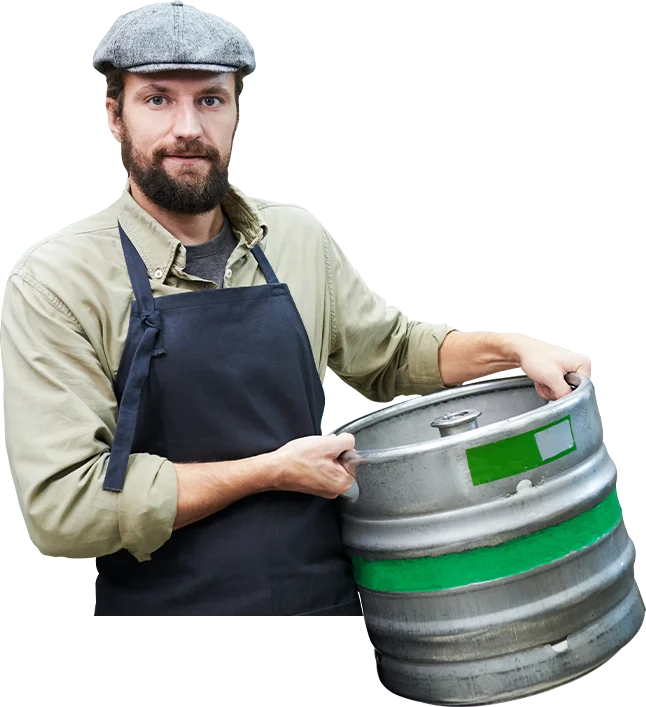 Providing Sustainability & Profitability through Our Returnable Beverage Kegs!
Our commitment to sustainability through our kegs is a top priority for us. We strive to provide our customers with high-quality, sustainable kegs that are designed to last for years and reduce waste.